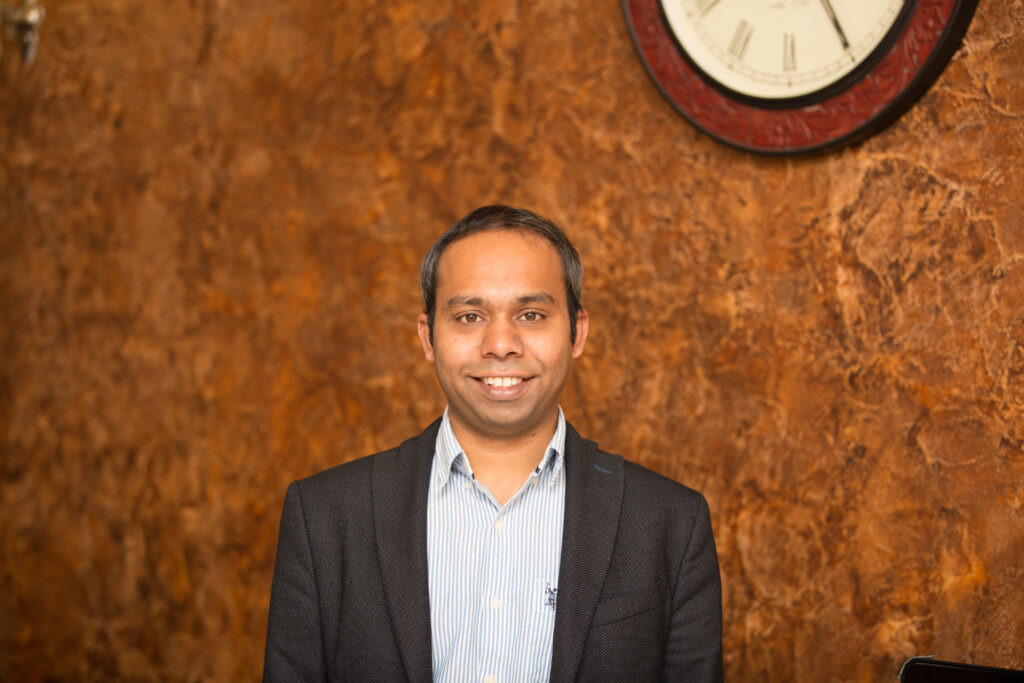 I have had the good fortune of spending my childhood in different parts of our beautiful country thanks to my Dad's job postings.
My father ensured I learn of the family legacy especially the sacrifices my forefathers had made towards nation-building. He was awarded "Best Citizen of India" amidst a bunch of other honors and accolades.
He has always wanted me to be a good human and to build a scientific temperament. Well, no comments on the former but I did disappoint him quite a few times on the latter. During my middle school days, I struggled with Maths 🙁 Thankfully, I was rescued in High School by my friends – Mr. Calculus and Mr. Matrix Algebra!
Post my under-graduation in Computer Science, I pursued my MBA in Information Systems and Marketing. After working with Technology firms for a good 8 years, I decided to don an entrepreneur's hat and co-founded a FinTech firm along with two of my friends.
I live in Gurgaon, India along with my wife and baby daughter. Have earlier lived and worked in Abu Dhabi, UAE and Germany.
---
Entrepreneurial Venture – ePayLater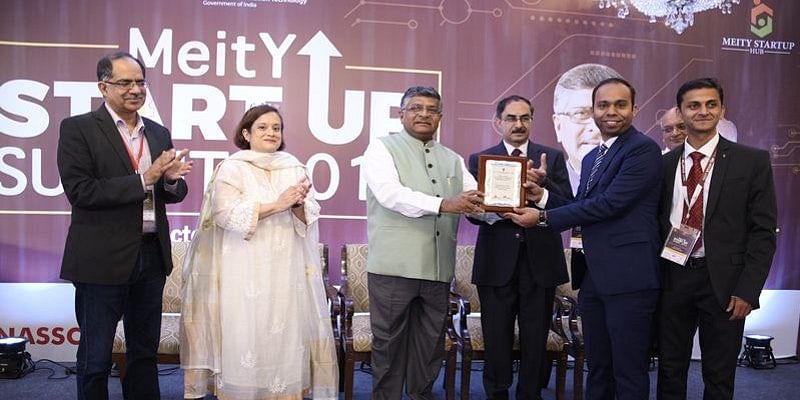 Co-founded ePayLater, the award-winning platform that has rapidly scaled to become one of India's largest in the SME credit space. ePayLater is a proud partner to retail majors such as Wal-Mart and Metro AG, and was awarded as "Most Innovative FinTech" by Govt of India in 2019. ePayLater counts GMO Japan, ICICI Bank, Pravega VC et al amongst its investors.
Awards won by ePayLater
1. India's Most Innovative FinTech(lending) 2019 by MeiTY, Govt of India
2. Express IT Award 2019 for IT Innovation – MSME, by the Financial Express.
3. Technoviti Awards 2019 – Banking Frontiers
4. Finnoviti Awards 2019 -Digital Credit
5. Featured in the Digital India Release by the Ministry of Information Technology, MeitY
7. Shortlisted for the Hon'ble PM's program on the Beneficiaries of Digital India on NaMo app
8. Product Innovator Award of the Year at the India Banking Summit & Awards 2018
9. Skoch Order of Merit, 2018
10. Featured by Business Standard as top Artificial Intelligence startup
11. Featured by Techtors as "Tech company to Watch out for – 2018" (April 2018)
12. Featured in the list of top 50 Fintech Companies in India by Fintech Asia (2017)
13.Featured in the list of top 100 disruptive Indian start-ups to look out
for in 2017, by the Hacker Street
14. Featured in the list of top 100 startups to look out for in 2017, by Sutra HR (dated 01 January 2017)
---
Recognitions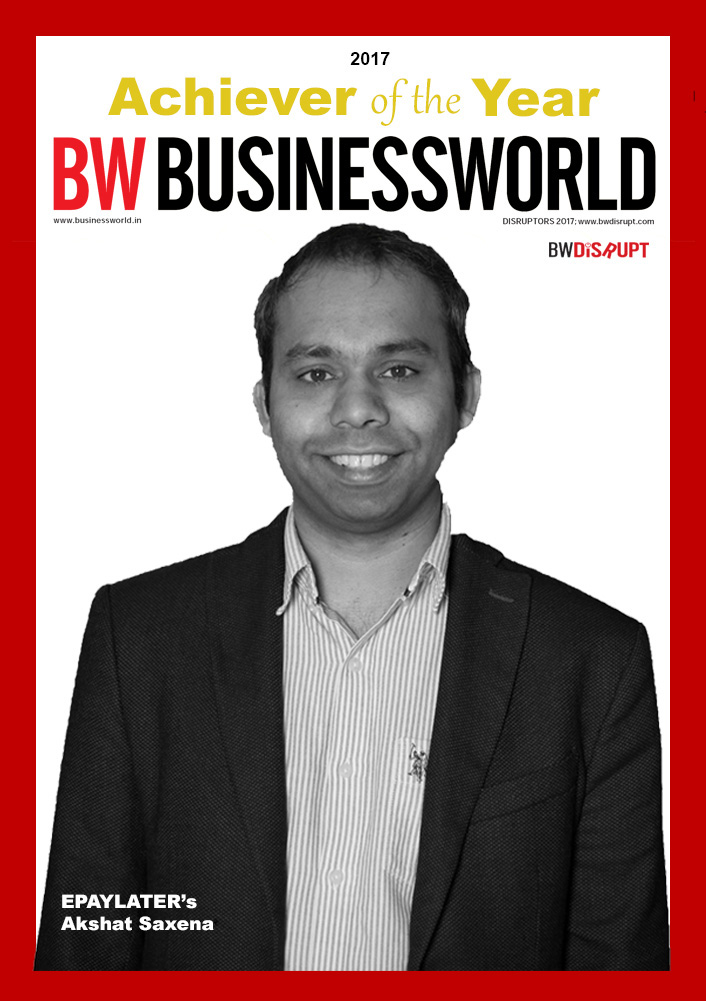 As a firm believer in "Tech for Good", I aspire to change lives by helping individuals and communities discover their potential through power of disruptive technology. In 2018, together with my colleagues at ePayLater, we launched "India's 1st Digital Credit Card" that can potentially transform commerce for SMEs in India.

I was recognized as "Achiever of the Year 2017" by BusinessWorld, and included into FinTech advisory committee of FICCI – an apex body for providing policy inputs to the Govt.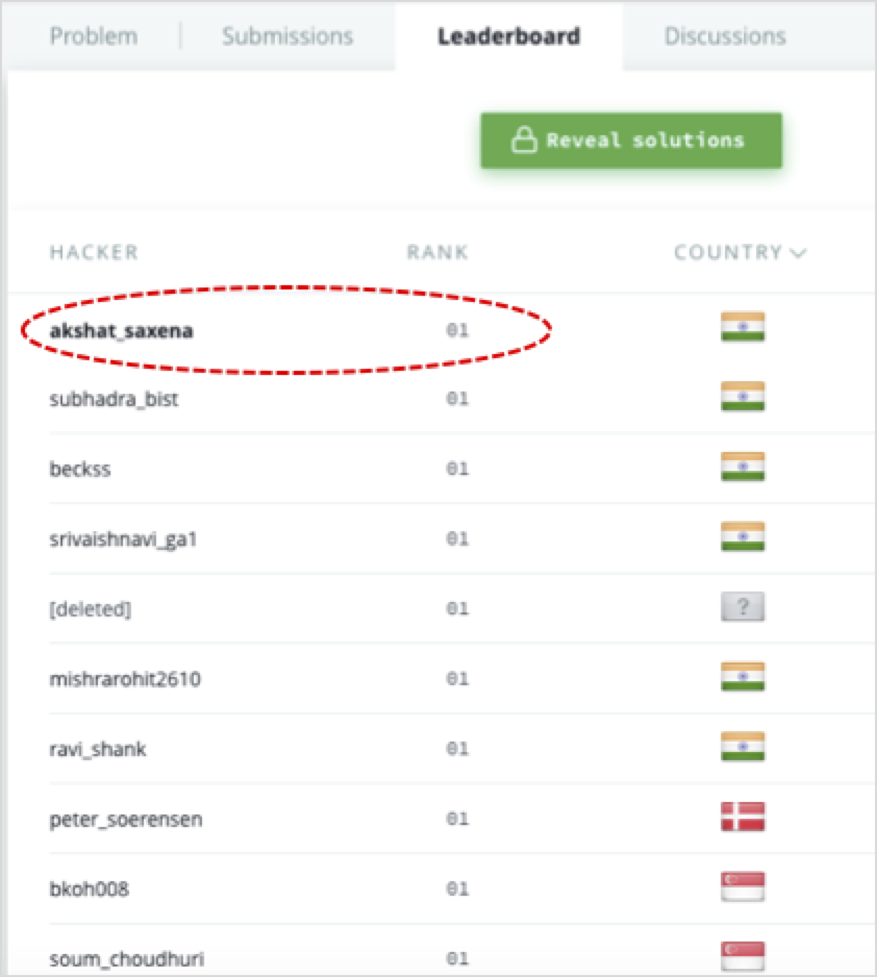 Was ranked as World No 1 in Python by HackerRank (community of over 7 Mn developers) in 2020, and in the same year, I launched a Tech Blog – CipherYogi.com, wherein I plan to share knowledge on topics such as data science, computer vision and automation.
---
Social Entrepreneurship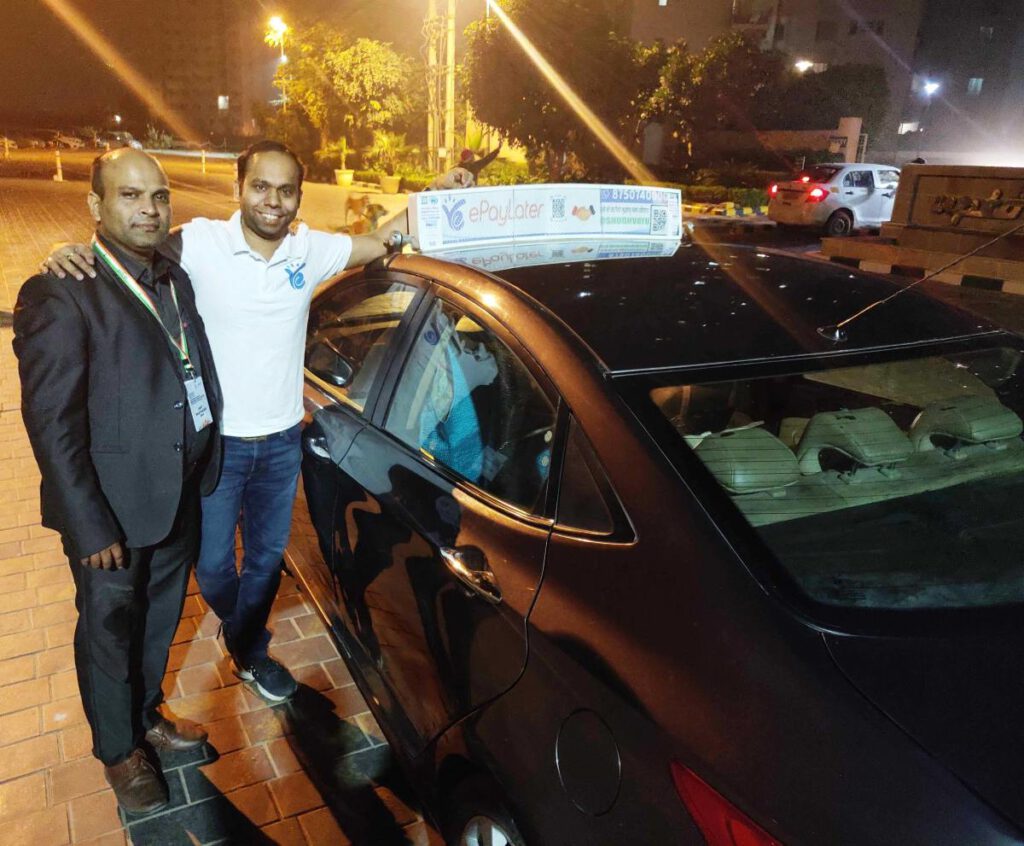 I have led the charge of initiatives such as "Digital Shop" aimed at simplifying business operations for 12 Million Kirana (Grocery shops) in India, and have lent my support to other disruptive technologies bearing potential to improve quality of life for everyone (e.g an innovative air purifier that uses kinetic energy of moving vehicle to clean air).
---
Working with Tech Doyens
An entrepreneur at heart, I have had the good fortune of setting up and managing data-driven businesses for Oracle, IBM, SAP and TransUnion before founding ePayLater. Have lived and worked in India, Germany and Abu Dhabi.